Roofing and Snow Plowing Quality that Surpasses Expectations
2nd generation craftsmanship with expertise in residential and commercial roofing system solutions
Got Questions?


We got Answers!

talk to a roof expert and receive your free consultation today
Roofing Is In Our DNA
RESIDENTIAL & COMMERCIAL ROOF REPLACEMENT
J&R Construction is a 2nd generation family owned and operated roofing contractor that specializes in asphalt and rubber roof replacement and repairs.
Our values of honesty, superb customer service, and expert installation is what separates us from any competition. We are fully licensed & insured, an industry leading brand installer, and offer unbeatable warranties. Don't Wait, receive a trusted consultation and a competitive price for your roofing project today!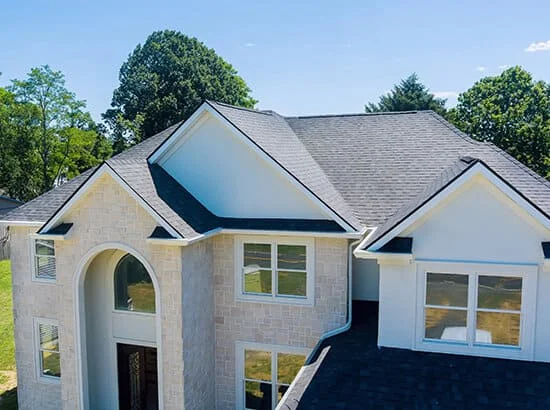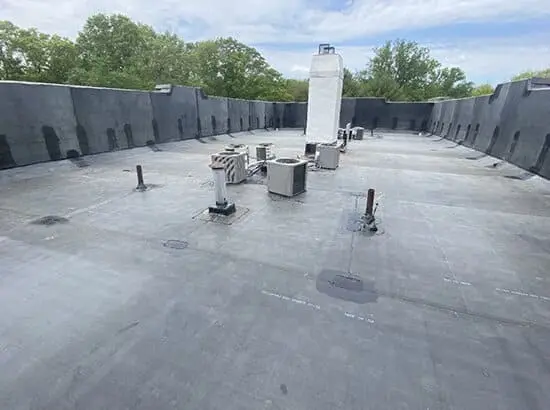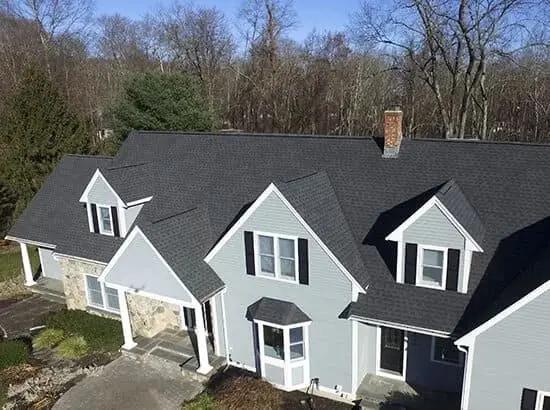 Choose J&R Construction

for your Roofing and Snow Plowing Service
Price $
Price of roof installation varies from factors like product brand, pitch, complexity, decking, penetrations, ventilation, and much more. Prices for our snow removal services varie on whether the contract is seasonal or calculated by the inch. J&R Construction will provide a very competitive price and uphold our values of transparency and honesty in your estimate or bid.
Reputable Affiliations
Our company strives to provide a reputable service to the local community. We welcome customer testimonies and reviews. Our affiliations with BBB and Google express our business reputation.
Experience
J&R was established back in 1994. Since then we've installed thousands of roofs and plowed countless inches of snow. Our buisness thrives on a good reputation and our expert craftsmanship. Our responsiveness and work quality helped us hold some of our commerical snow accounts for over 25 years!
Customer Service
J&R Construction takes pride in our 100% satisfaction customer service approach. We guarantee responsiveness and personal attention to your project. Either you are a future customer or an existing client; your questions, concerns and recommendations will be attended to in a timely manner and by a real roofing or snow removel expert.
Trusted Industry Leading Brands
J&R Construction installs brands that have proven themselves to withstand the harshest northeast elements. Through experience and market tests, we stand behind these manufacturers to guarantee you the best roofing solution.
Certifications & Affiliations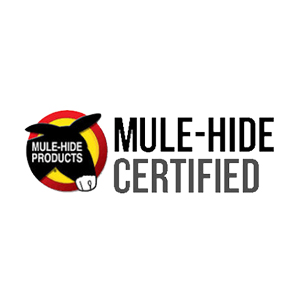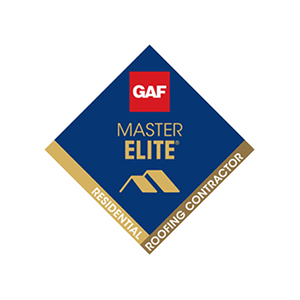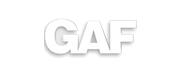 Highly Reviewed by Your Neighbors
Covering your
Roofing and Snow Service needs
Having been in the roofing and snow business for over 25 years, we got MA covered. From Boston and all the way past Worcester J & R Construction has provided property owners like yourself with a dependable, beautiful, and affordable roofing and snow removal solution.
5 Star Reputation Business Near You

Numerous Satisfied Customers

Local Family-Owned company that cares about QUALITY!

Warranties that even your neighbors love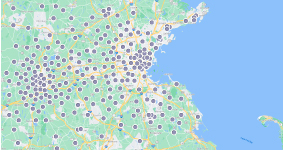 Frequently asked
questions
Roofs should be replaced every 18-25 years. If you're not sure about the age of your roof, these are some common signs of a failing roof; curling, cracking, balding, fading and missing shingles, mold, leaks, and/or interior water damage.
Depends on why the roof is leaking. A replacement would be recommended on older roofs that begin to have weak points and continue to deteriorate causing numerous leaks. A repair could be recommended if there is a missing piece of flashing on your chimney. Condition, age, and cost efficiency is a great way to decide if you're ready for a new roof.
Depending on a number of factors like pitch, height, complexity, condition, and weather, most roofs can be completed in 1-2 days without taking away from the craftsmanship quality.
Choose a local, established, reputable company that has real experience, licensed & insured.
The variables involved are endless. Pitch, size, complexity, decking condition, location, colors, styles, textures, designs, and many other factors weigh into this calculation. In New England you can expect to pay anywhere from $400 to $1000 per roofing square (100 sq ft.)
Depending on weather, shingle quality, style (3-tab or architectural), craftsmanship, and maintenance an asphalt roof may last 25 years. Although 15-20 years is the most common age for roofs in the northeast.
Roofing contractor